INNOPORT IS…
THE HABITAT
FOR CUHK
INNOVATORS AND
ENTREPRENEURS
THE HABITAT FOR CUHK
INNOVATORS AND ENTREPRENEURS
Coming Soon…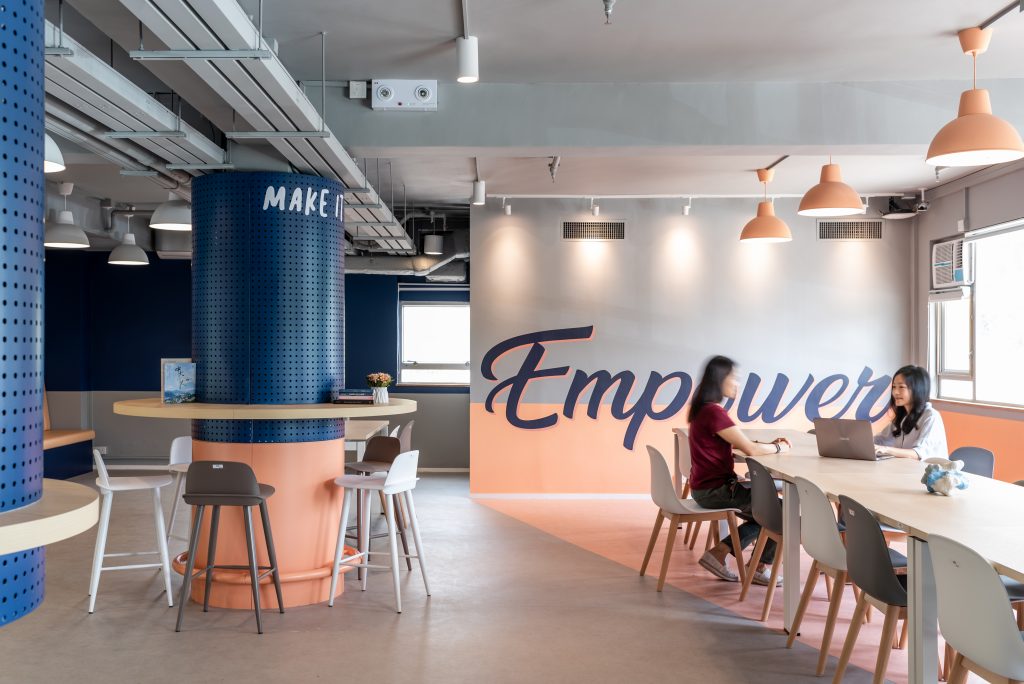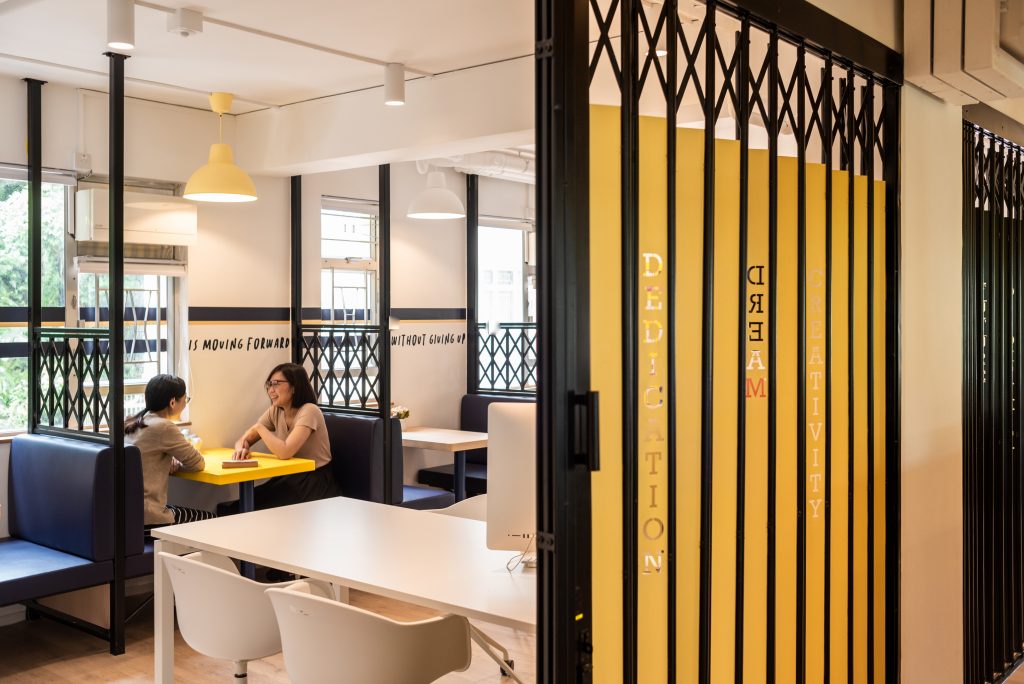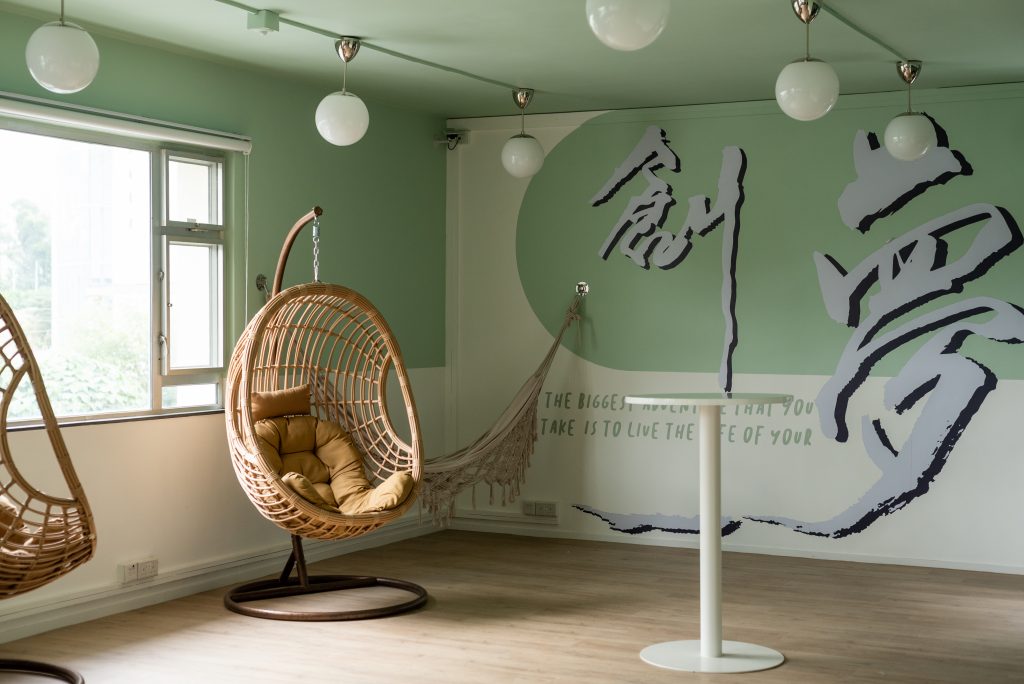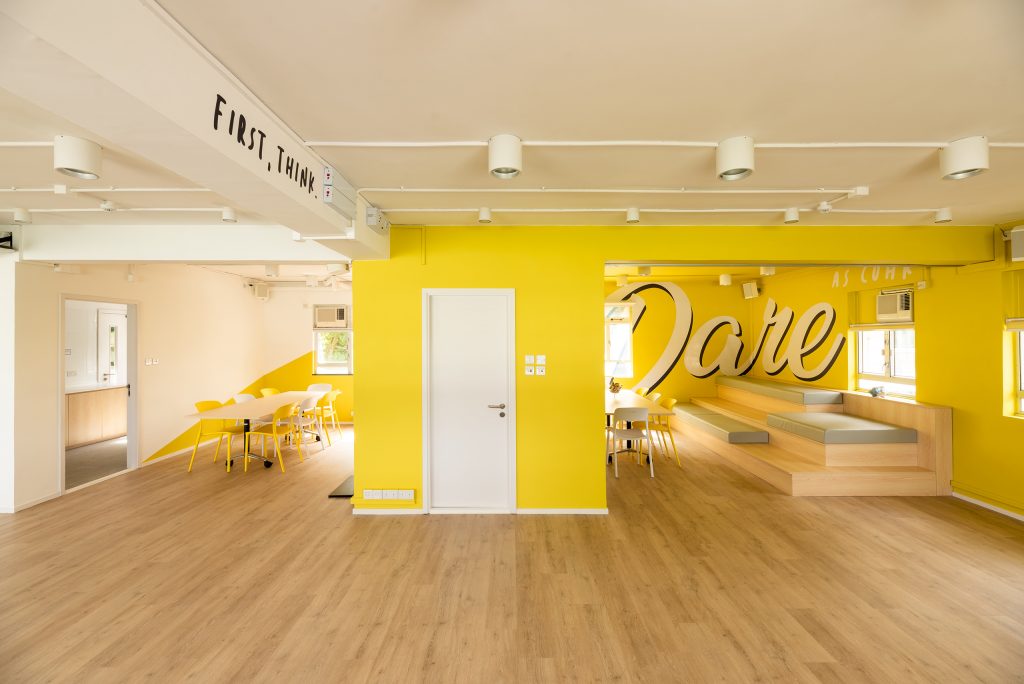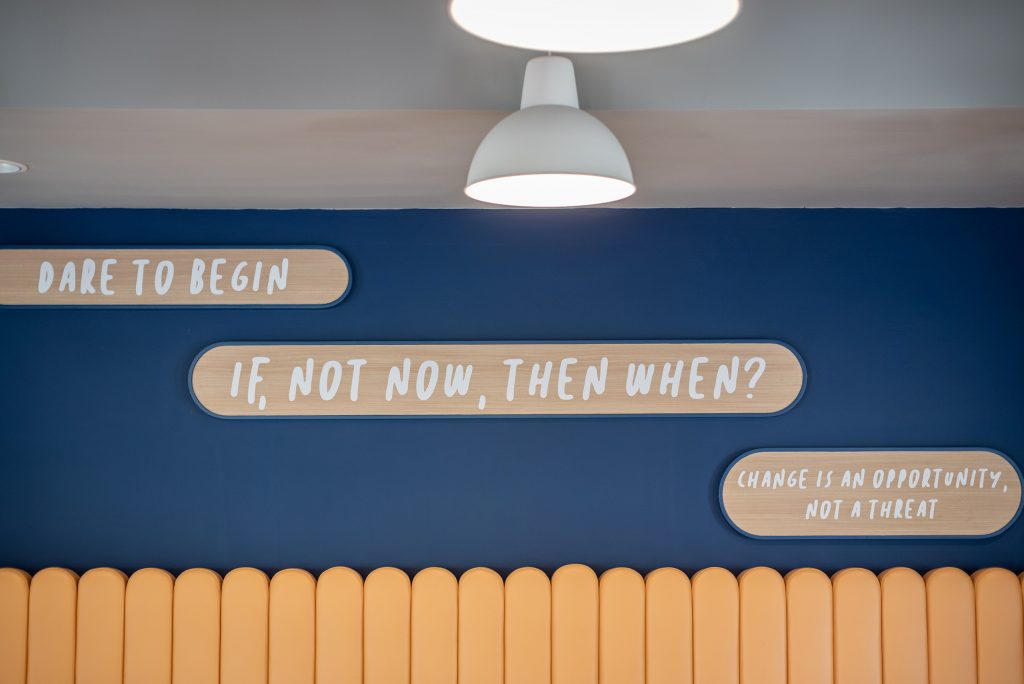 Previous
Next
Activating ideas at CUHK
This is where to look, whether you're seeking to commercialise your research, tackle a social issue with your passion, exchange ideas with fellow innovators, or purely intrigued by the concept of entrepreneurship.
This is where funding opportunities and incubation programmes abound, start-up competitions, showcases, exhibitions and mixers happen, and a community thrive.
This is InnoPort­ —
the habitat for CUHK innovators and entrepreneurs.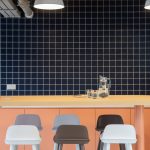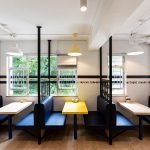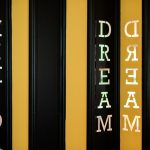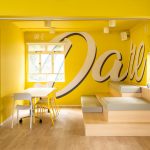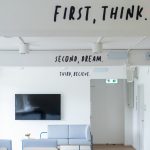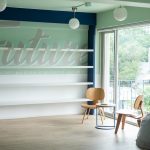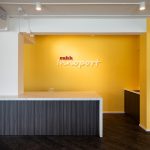 Previous
Next
Experience Our Virtual Space
Visit Us
We are just a two-minute walk from the University MTR Station.