Eager to share your project or prototype? To run your workshop or seminar? InnoPort has sample space to display CUHK members' work, and the hall for your event to engage your audiences and potential collaborators.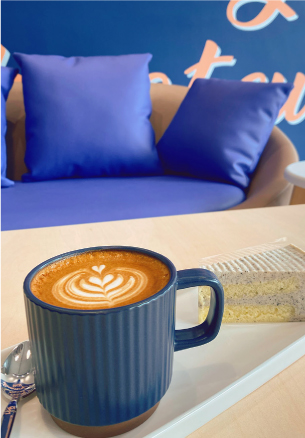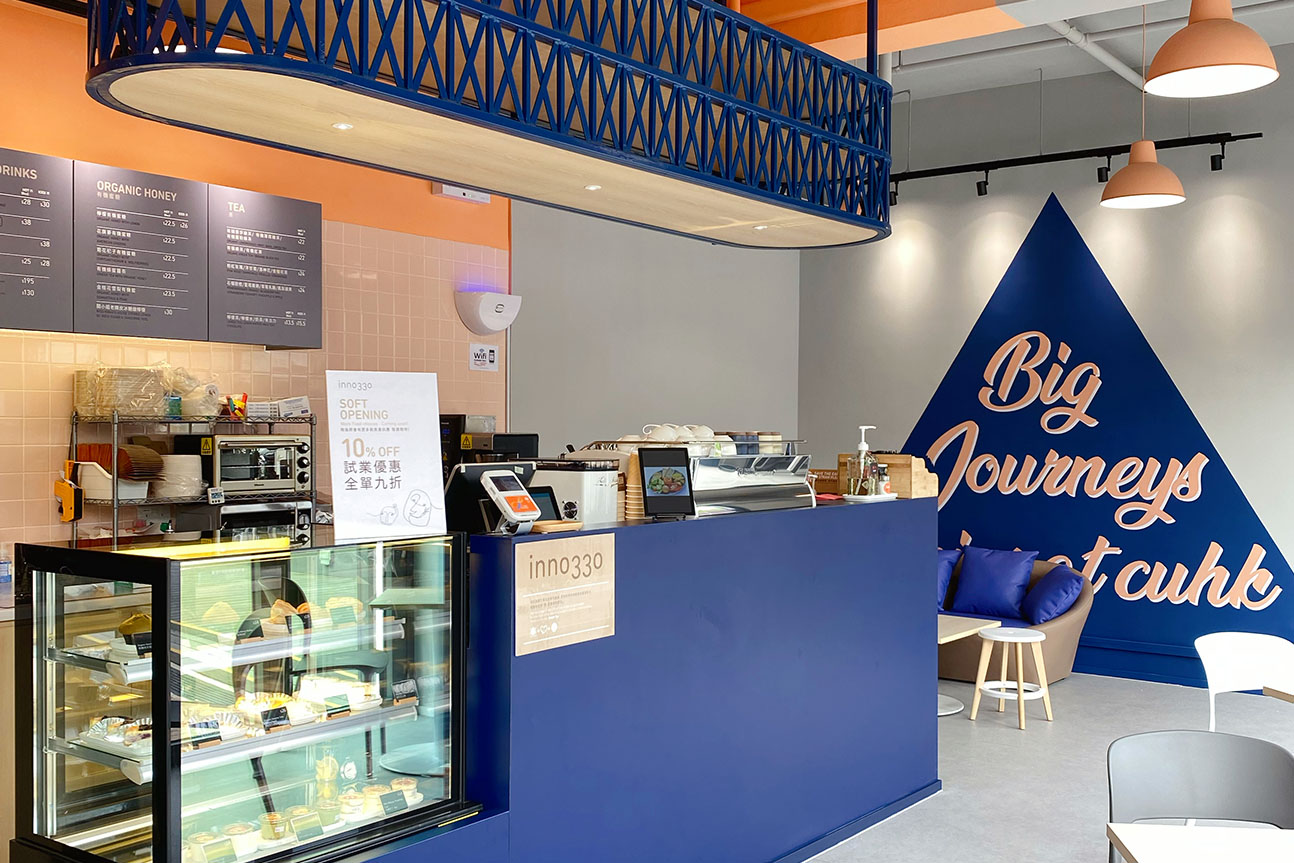 Conveniently located at LG/F of InnoPort, inno330 offers a variety of beverages and small bites to grab and go, as well as catering services for your events at InnoPort.
Business hours:
Monday – Friday (8am – 8pm)
Saturday, Sunday and Public Holidays (8am – 6pm)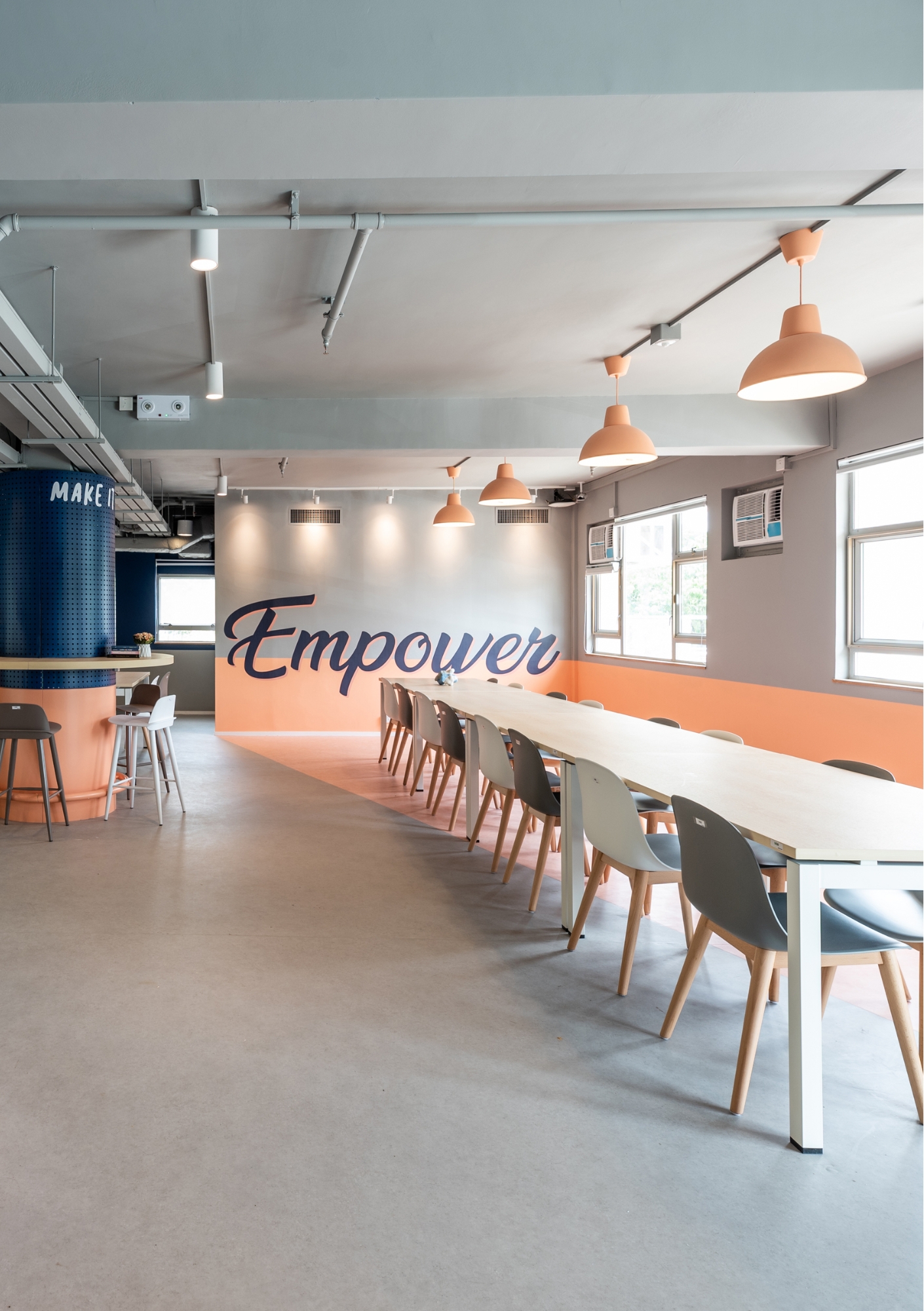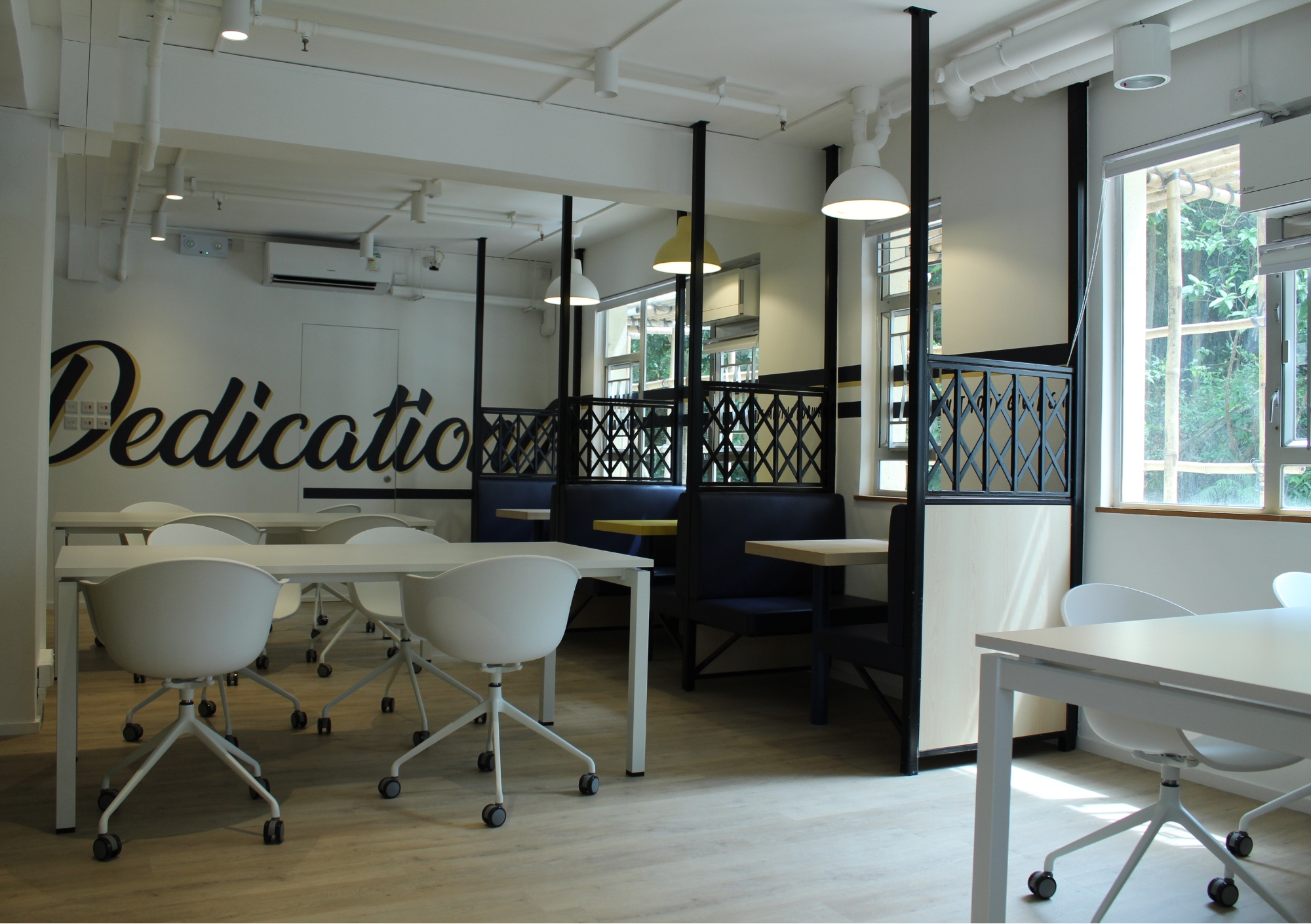 InnoPort welcomes CUHK members engaging in innovative and entrepreneurial activities. Funded teams and students endorsed by the following units are currently eligible:  
Pi-Programme (Pi) 

 

Minor Programme in Entrepreneurship and Innovation (EPIN)

 

Alumni Affairs Office (AAO)  

 

CUHK Entrepreneurs Alliance (CUEA) 

 
S-KPF & KPF funding schemes  

 

Hong Kong Social Enterprise Challenge (HKSEC)  

 

Center for Entrepreneurship (CfE)  

 

Centre for Innovation and Technology (CINTEC)  

 

I

‧

CARE Centre for Whole-person Development (I-CARE)   

 
Center for Family Business (CfB) 

 

Social Responsibility and Sustainability Department Office (SRSDO) 

 
Please contact your affiliated unit for details. 
Details of location and opening hours of co-working space, please refer to "Our Space" .
INCUBATION PROGRAMME AND KNOWLEDGE TRANSFER FUNDING OPPORTUNITY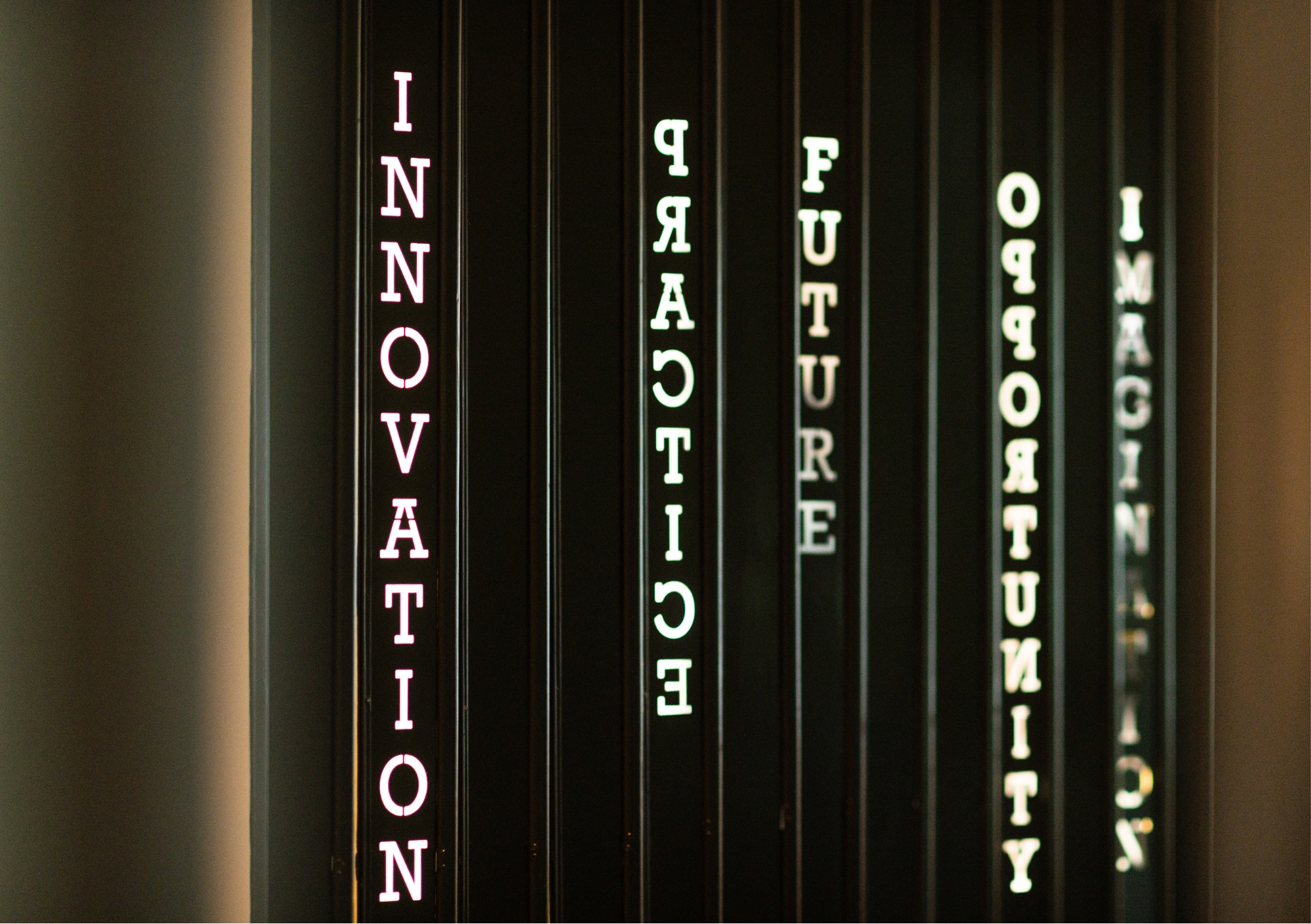 Other Knowledge
Transfer services
Besides funding and incubation programmes, the Office of Research and Knowledge Transfer Services (ORKTS) supports researchers and their collaborators with other professional services to facilitate knowledge transfer, including


◼  IP protection and patent

◼  Licensing and technology development

◼  Contracts and legal support

◼  Consulting services

https://www.orkts.cuhk.edu.hk