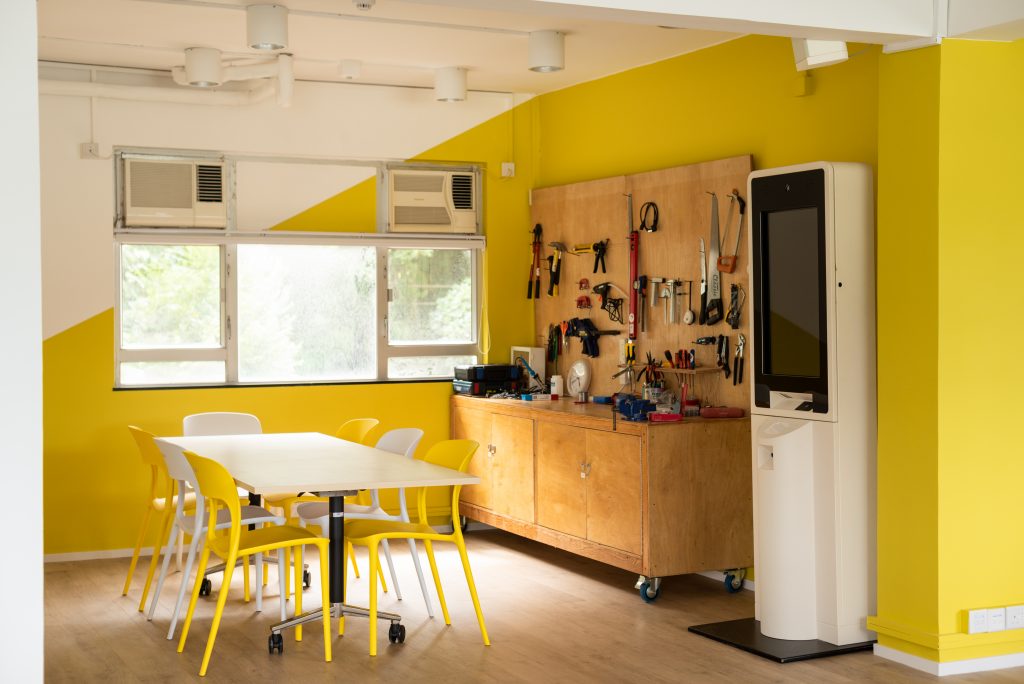 With five levels of floor space, InnoPort offers a range of rooms for your various needs – be it drilling on your project with teammates, hosting a mixer, or just taking a well-deserved nap!
Experience Our Virtual Space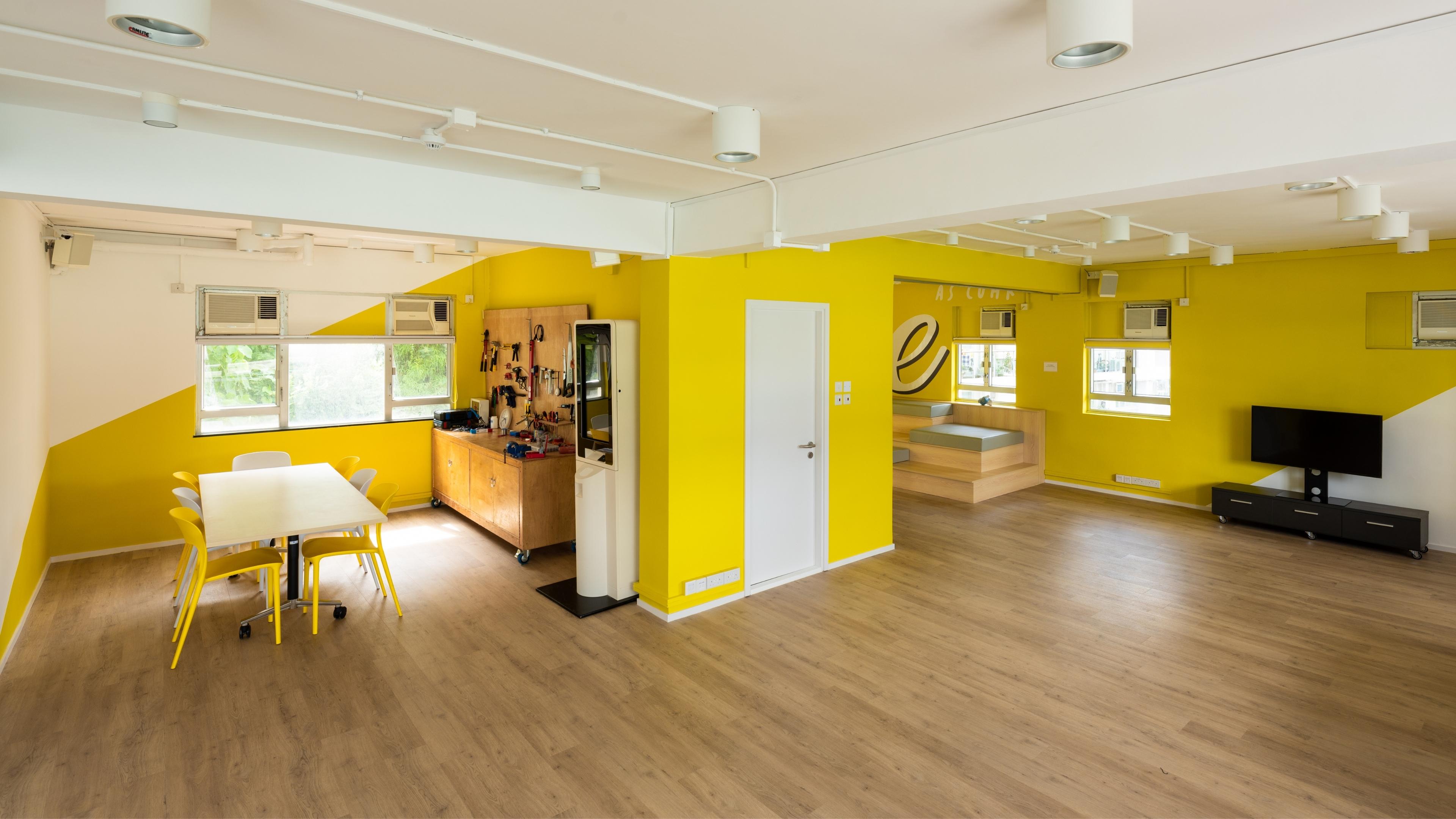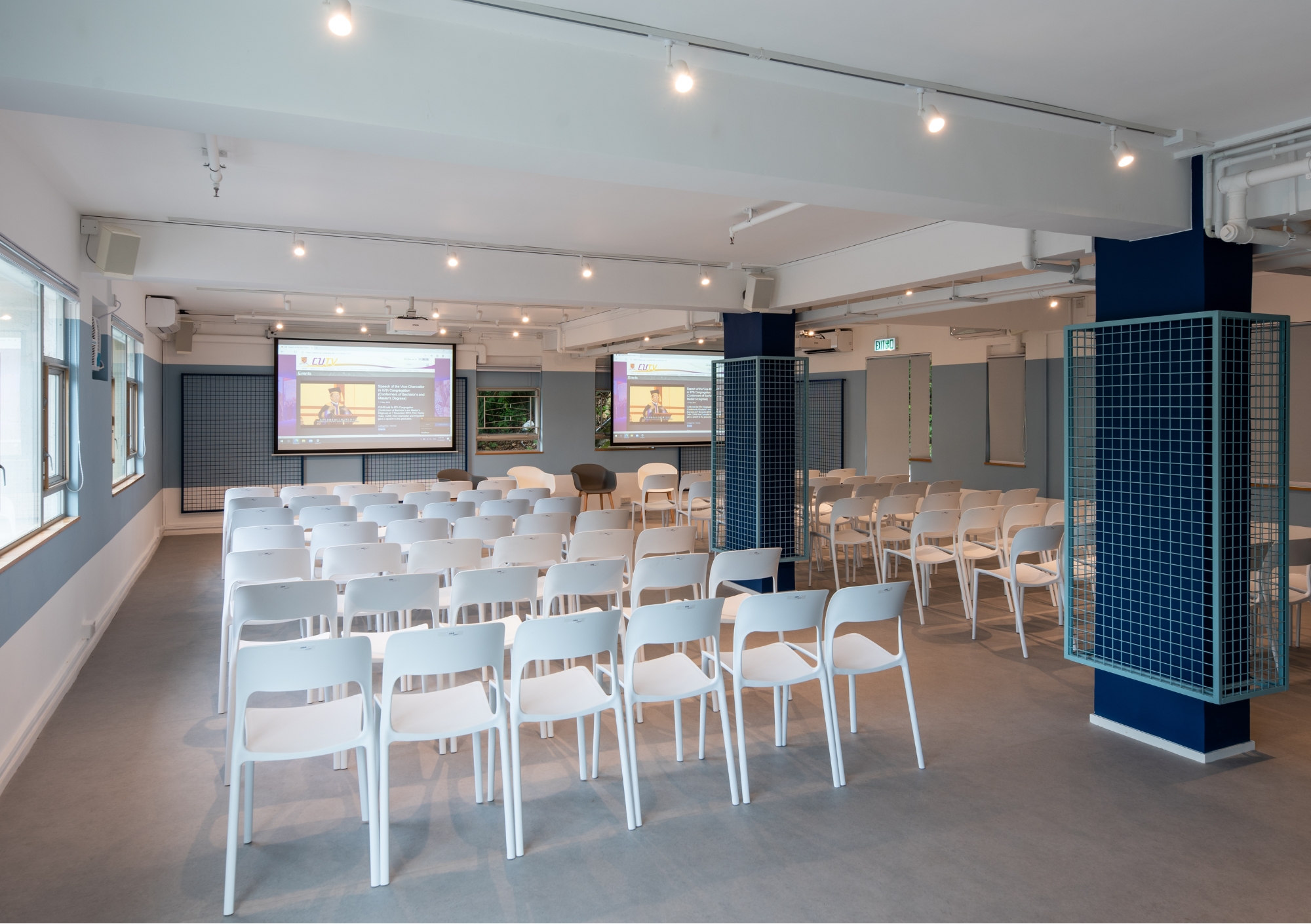 We welcome CUHK members engaging in innovative and entrepreneurial activities in our InnoPort, all the room reservation shall be endorsed by one of the following units:  
Minor Programme in Entrepreneurship and Innovation (EPIN)

 

Alumni Affairs Office (AAO)  

 

CUHK Entrepreneurs Alliance (CUEA) 

 

S-KPF & KPF funding schemes  

 

Hong Kong Social Enterprise Challenge (HKSEC)  

 
Center for Entrepreneurship (CfE)  

 

Centre for Innovation and Technology (CINTEC)  

 

I

‧

CARE Centre for Whole-person Development (I-CARE)   

 

Center for Family Business (CfB) 

 

Social Responsibility and Sustainability Department Office (SRSDO) 

 

We accept bookings using webform. For more information on InnoPort spaces, please visit our VR tour and contact us for any further assistance.
Meanwhile, a new Online booking system will be launched soon. Please register for room reservation services and more innovation and entrepreneurship information.

(Opening Hours: 9 AM – 11 PM, Monday – Sunday)
UGB – open to all CUHK staff and students
1B, 2A- limited access by endorsed users*

* Shared among all floors