THE HABITAT
FOR CUHK
INNOVATORS AND
ENTREPRENEURS
THE HABITAT FOR CUHK
INNOVATORS AND ENTREPRENEURS
This is where to look, whether you're seeking to commercialise your 
rese
arch
, ta
ckle a social issue with your passion, 
exchange ideas with
 fellow innovators, or purely intrigued by the concept of entrepreneurship.
This is where funding opportunities and incubation programmes abound, start-up competitions, showcases, exhibitions and mixers happen, and a community thrive.
This is InnoPort­ —
the habitat for CUHK innovators and entrepreneurs.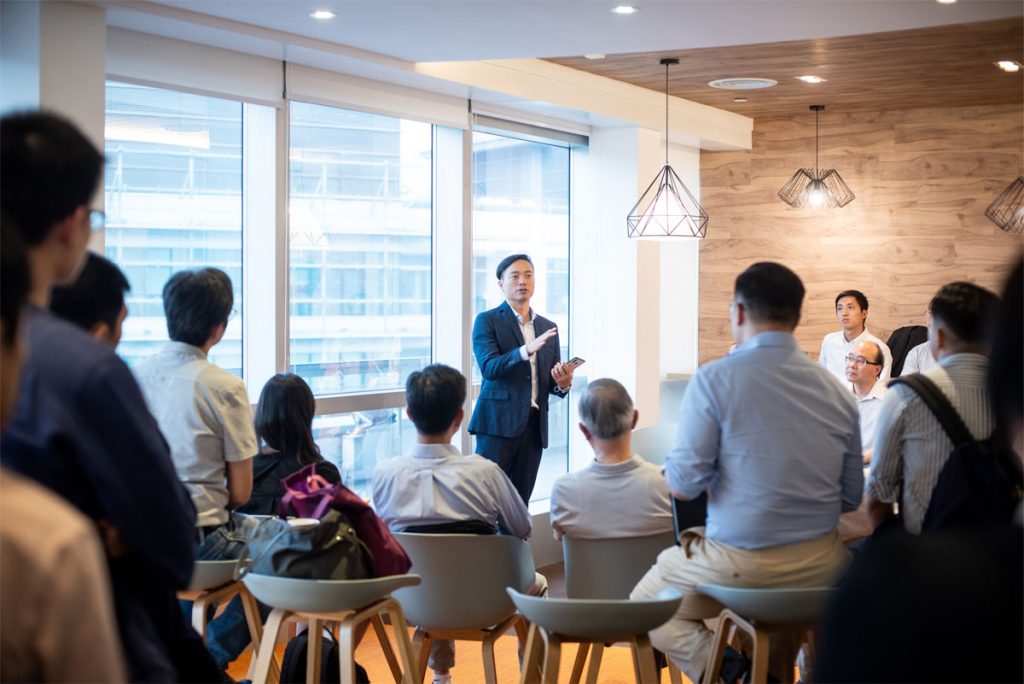 Ready to jump on board? We're here to take you a step further.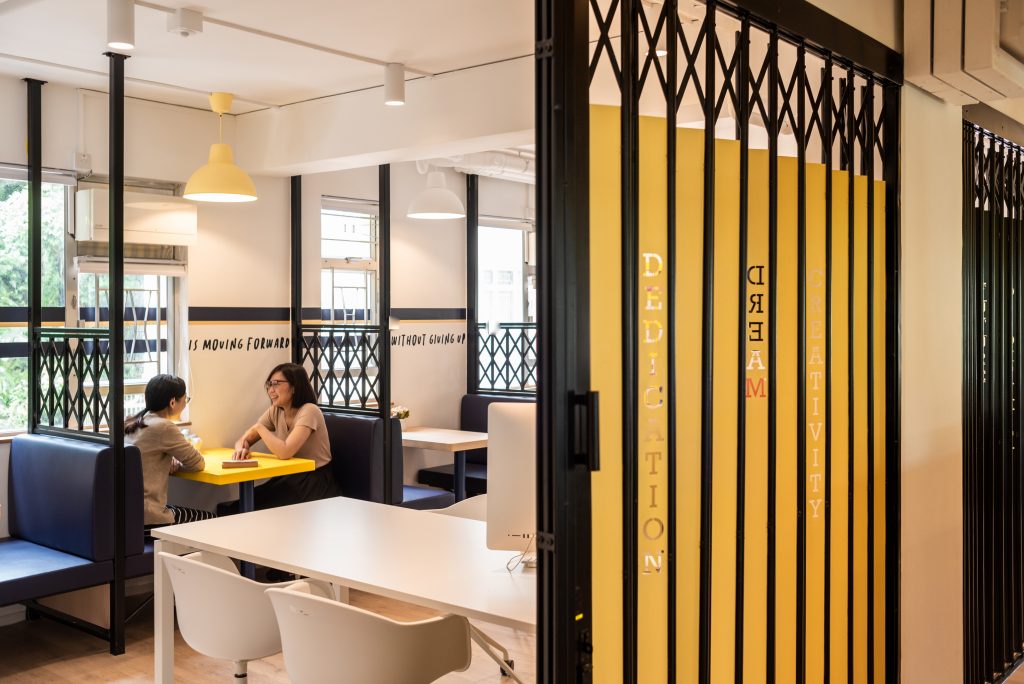 Cruise through the hottest and coolest spot on campus!
There is a certain level of objectivity in considering whether a society is a happy ageing society, such as walkability and green space. But it takes another level for golden agers to lead an active and enriching social life.