THE HABITAT
FOR CUHK
INNOVATORS AND
ENTREPRENEURS
THE HABITAT FOR CUHK
INNOVATORS AND ENTREPRENEURS
This is where to look, whether you're seeking to commercialise your 
rese
arch
, ta
ckle a social issue with your passion, 
exchange ideas with
 fellow innovators, or purely intrigued by the concept of entrepreneurship.
This is where funding opportunities and incubation programmes abound, start-up competitions, showcases, exhibitions and mixers happen, and a community thrive.
This is InnoPort­ —
the habitat for CUHK innovators and entrepreneurs.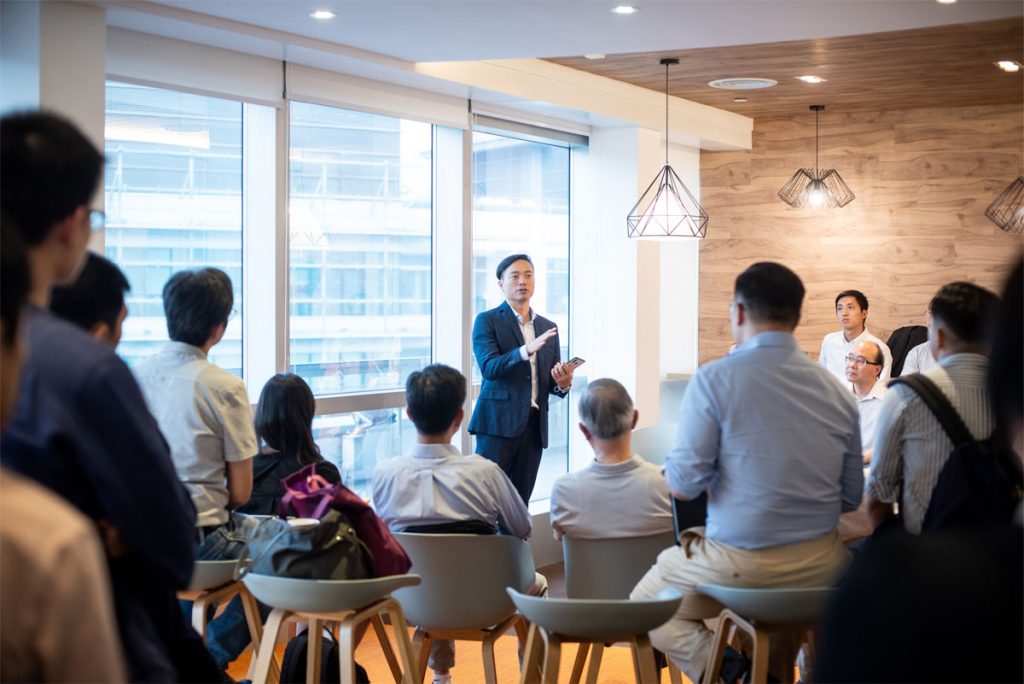 Ready to jump on board? We're here to take you a step further.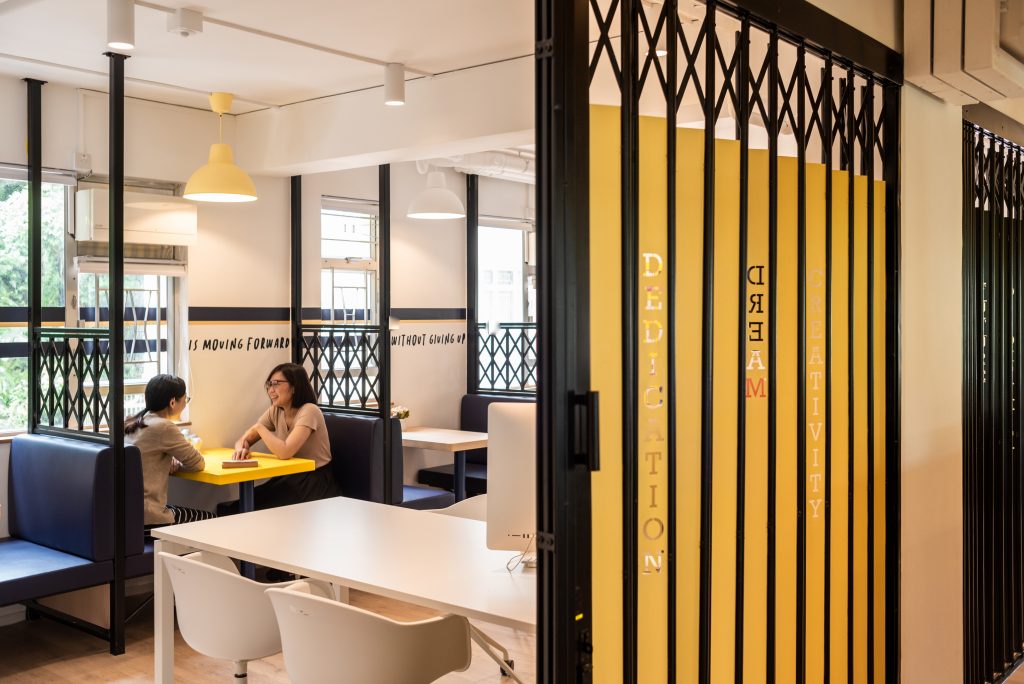 Cruise through the hottest and coolest spot on campus!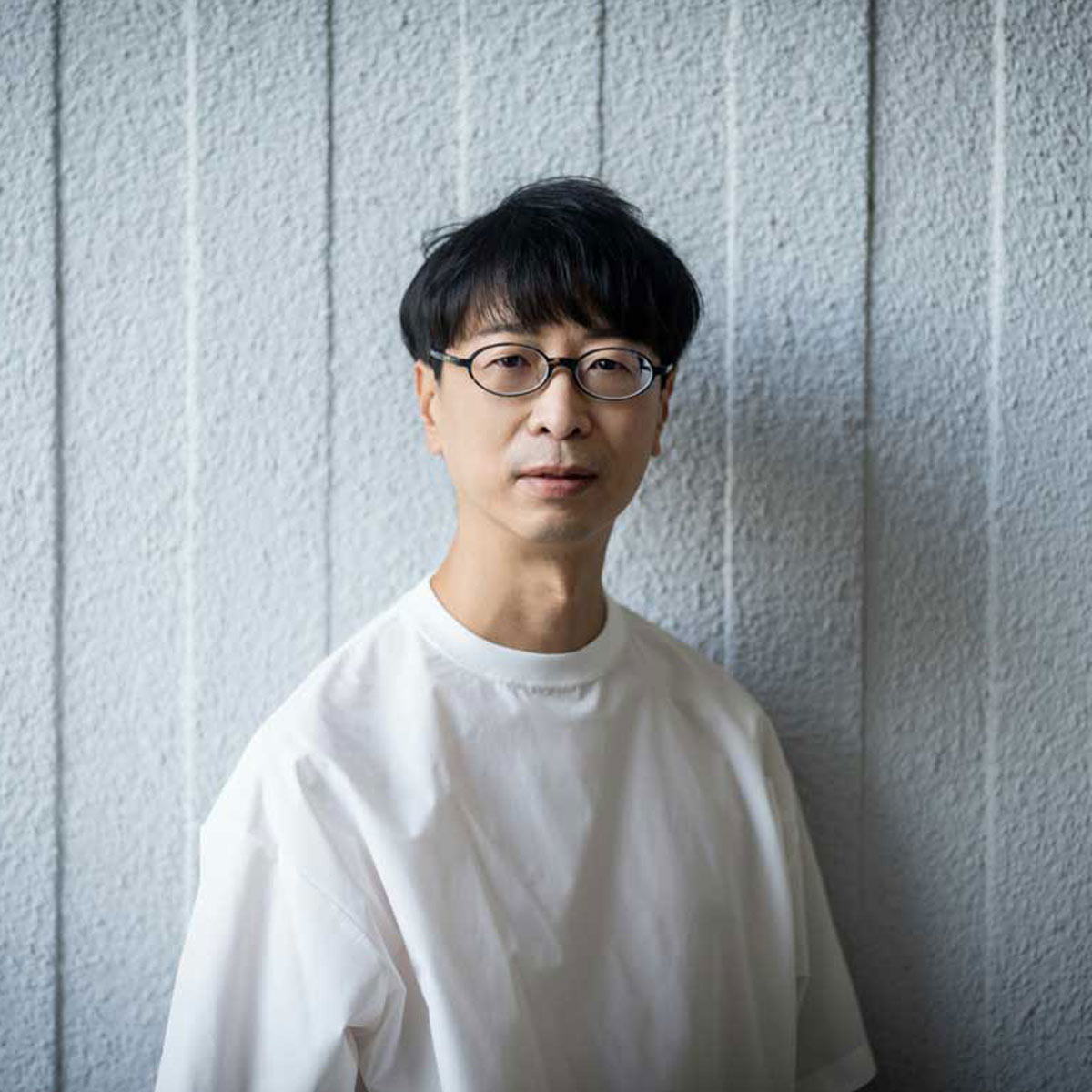 "I began anyways without any success on funding, and visited Mui Wo twice every week for six months. Random chats at cha chaan teng are good starting points. Making friends is important. Otherwise why on earth would the villagers trust you?"